APARTMENTS LUNA, NOVALJA, ZRĆE, ISLAND PAG, CROATIA

Two fully finished apartments in a quiet-urban part of Novalja, Island of Pag.

Apartments with sea views, ideal for the perfect vacation.

Designed for 4 - 8 persons (2x type 4 persons).

Air Conditioning (Mitsubishi Electric).

Barbecue.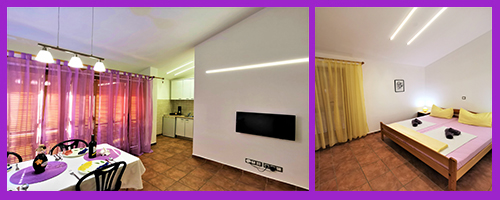 Tag: Apartments, Novalja, Pag, Zrce, beach, Croatia, accommodation, free, Hideout festival, Sonus festival, Spring Break, accommodation, island Pag, Zrce, booking, book now, apartments, free, rooms, available, vacation, Novalja, island of Pag, accommodation, Croatia 2020, holiday, Zrce, beach, apartments, for, rent, rentals, Zrce, Zrcebeach.